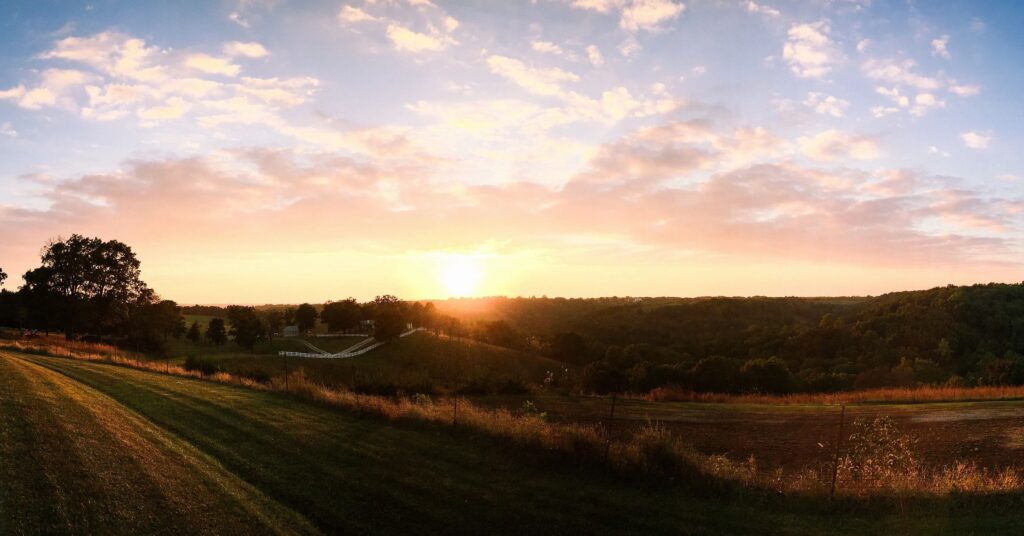 Hi, I'm Suzanna
I'm a licensed real estate agent, an auctioneer, and the founder of Wolfe Auction & Realty, LLC. I have been serving the Mid-Missouri area as a real estate agent for 15 years and an auctioneer for over 20 years. After graduating from auction school in 1999, I conducted auctions in my community for farms, real estate, and estates through my auction firm. In 2005, I discovered my love for real estate and merged my auction firm with my real estate firm to form my current company. 
Over the years, I have helped real estate buyers and sellers achieve their real estate dreams concerning land, homes, and farms. With the valuable experience and expertise I have gained in the real estate business, I first listen keenly to your needs, then guide you skillfully and professionally through the real estate processes until you achieve your goals.
With extensive knowledge of the regional real estate market, a vibrant network of people, and using modern technology, I go all out to deliver on my client's needs with speed and efficiency. This has earned me a good reputation and trust with my clients. For buyers, I go the extra mile to find you a property that suits your budget and guide you through the negotiation process until you strike a reasonable deal and close successfully. For the sellers, I work restlessly to find you a buyer that will give the fair price for your home.
In the 15 years that I have been in real estate, I have found that honesty and integrity are paramount for the success of both the client and the realtor. I establish the interaction with my clients on these two values, and with grit and determination, ensure that I create them a success story as they close one chapter of their lives and open another.
When I'm not working with my clients, I love spending time with my two boys, camping, and gardening.